At The Long Island Decompression Center, we incorporate what's known as Cox (also known as Flexion-Distraction). Cox is a non-surgical, non-hospital, gentle, well-referenced, technique for decompressing spinal nerves and treating spine pain. The treatment drops the intra-discal pressure to negative levels so that the disc can be absorb back in.
Further, Cox realigns and restores ranges of motion inherent to the spine while reducing back pain, especially in radiculopathy patients, better than active exercise therapy does. Flexion-Distraction relieves neck and back pain better than conservative medical care does.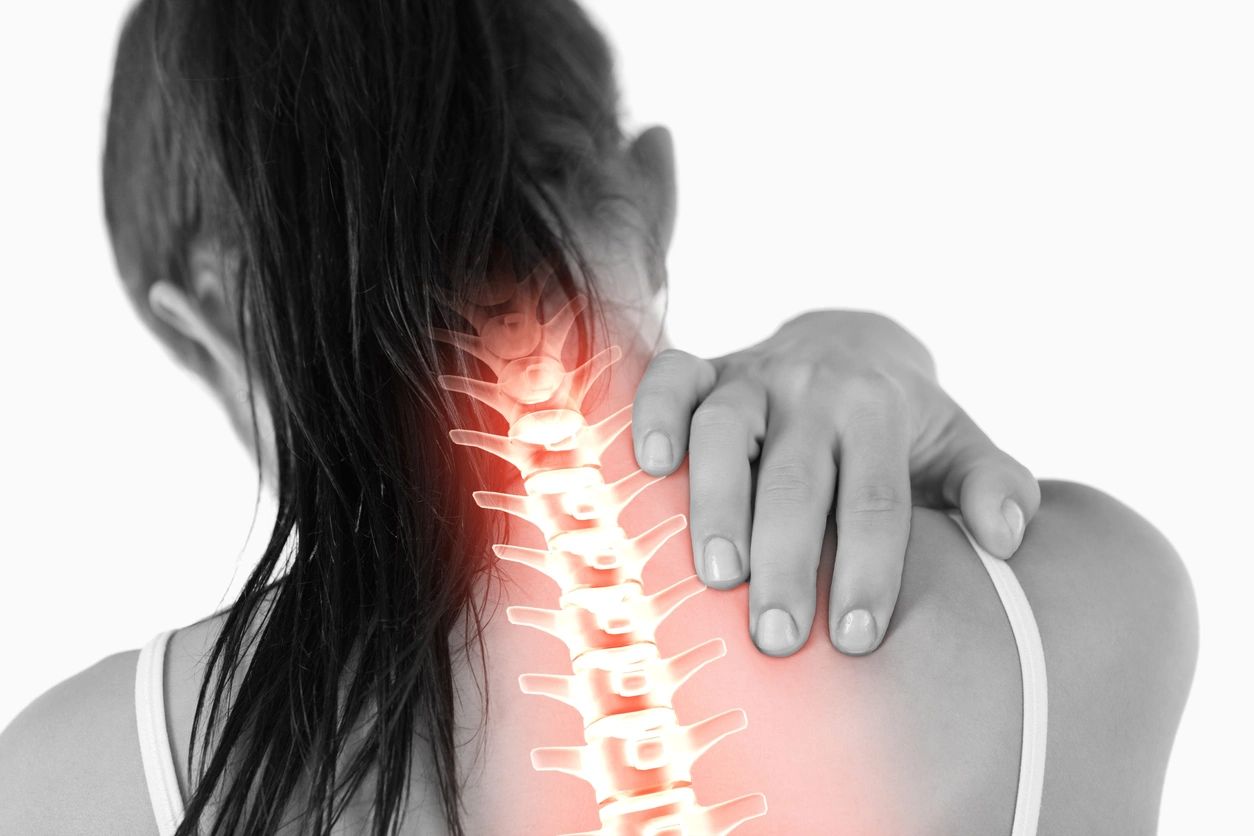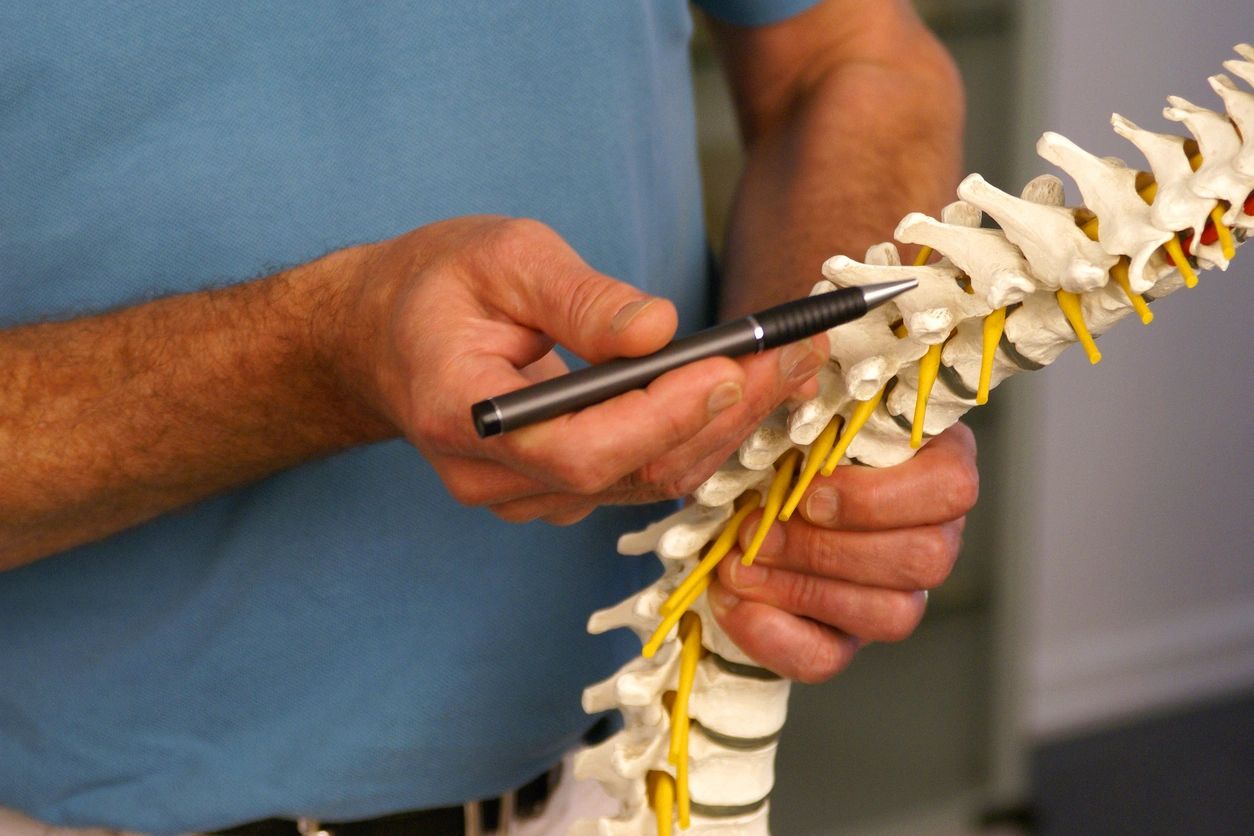 Some patients are heard to say "Oh, I wish somebody could just pull me apart!" COX does just that and much more, in a safe controlled manner.
COX is a gentle, non-force procedure, which aids the spine in healing properly. Cox is well-documented, researched proven effective, non-surgical technique for decompressing spinal nerves and treating low back pain. During a treatment, you will lie on your stomach while the doctor relieves nerve pressure. The Instrument which is used to treat the patient uses compressed air and an electric motor. The doctor may move you lateral or into flexion. Many motions can be applied to the spine to allow the spine to return to a state of normal motion. 
Well-researched and documented, flexion-distraction and decompression helps relieve spinal pain and return patients to their desired quality of life by …
• dropping intradiscal pressure to as low as -192mm Hg in the lumbar spine and lowering pressures in the cervical spine (C4-C7) 96 to 1583 mm Hg
• widening the spinal canal foraminal area by 28%
• reducing pressure on the spinal nerves
• returning motion to the spinal joints
The goal of Cox® Technic is to help the spinal pain patient go from "pain" to "no pain" as quickly as possible following the "rule of 50%" which governs the Cox® Technic System of Spinal Pain Management.
Cox is appropriate for conditions causing low back and leg pain as well as neck and arm pain. It also reduces pain attributable to …
• disc herniation
• a slipped disc
• a ruptured disc
• facet syndrome
• stenosis
• spondylolisthesis
• post-surgical continued pain (pain after back surgery) aka FBSS (failed back surgical syndrome)
• other conditions
•
•
• from WebMD (3/23/11): "Spinal decompression works by gently stretching the spine. That changes the force and position of the spine. This will take pressure off the spinal disks, which are gel-like cushions between the bones in your spine.
• Over time, negative pressure from this therapy may cause bulging or herniated disks to retract. That can take pressure off the nerves and other structures in your spine. This in turn, helps promote movement of water, oxygen, and nutrient-rich fluids into the disks so they can heal."
Cox Technic (Flexion-Distraction) and decompression adjusting and manipulation create a "Push, Pull, Pumping" effect on the intervertebral disc space and allow these benefits:
Increase the intervertebral disc height (C) to remove tension on the annular fibers and the spinal nerve (B) by making more room and improving circulation.
Drop pressure within the nucleus pulposus (A) of the intervertebral disc.
Increase the area of the intervertebral foramen up to 28%.
Restore vertebral joints (D) to their physiological relationships of motion (realigns your spine).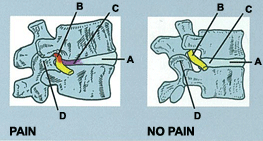 Spinal joints that are "locked up", fixated, or not moving right can affect your health by "choking" or irritating nearby nerve tissue. Chiropractic adjustments add motion to these areas. This helps restore nervous system integrity and can improve the healing process.  

Do visit our clinic if you would like to try a non-surgical and non-hospital treatment for your neck and low back disc-related conditions.
Limited time offer!
We are offering a free consultation with the doctor. We also accept most insurance plans in and out of network, plus auto and workers comp.