Complimentary Consultation
We offer a free consultation for all new patients and their families. All you have to do is call us, and schedule your appointment. You will then meet with Dr. Keith Solomon to see if you're a candidate for this revolutionary new procedure. If you have any MRI's, X-rays and reports be sure to bring them.
The doctor will review everything with you and give you your best option.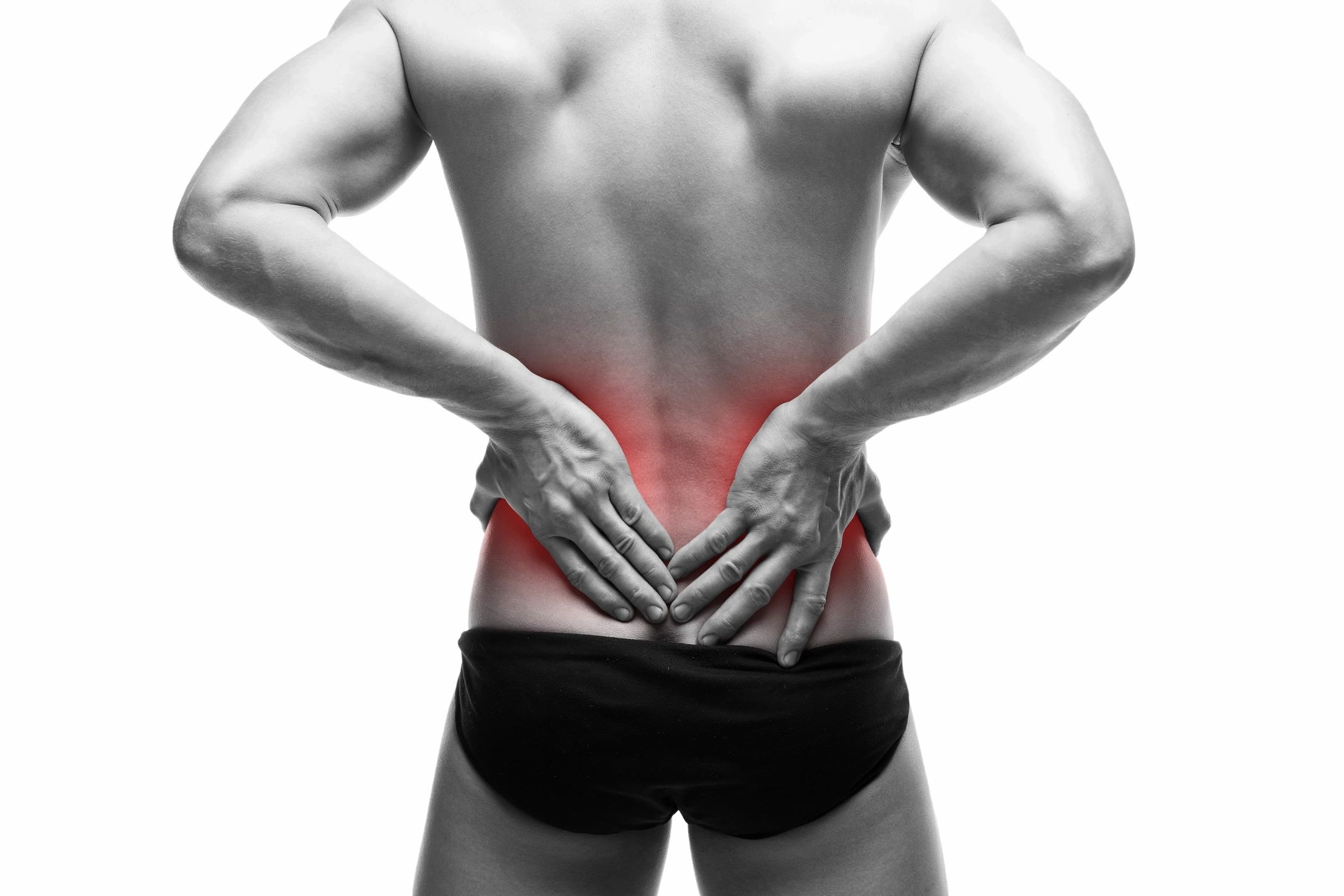 Limited time offer!
We are offering a free consultation with the doctor. We also accept most insurance plans in and out of network, plus auto and workers comp.